When he was around nine or ten years old, Nelson Molina watched his mother fix the family's toaster. She heated a butter knife on the stove until it was red hot and used it to rewire the broken appliance. "We couldn't buy another toaster," Molina told Artsy, matter of factly. So, his mother fixed it.
Now a retired New York City sanitation worker, Molina has always emulated his mother's technical savvy, even at a young age. Before Christmas each year, he would repair toys that other kids had discarded so there would be gifts for his five siblings come the big day.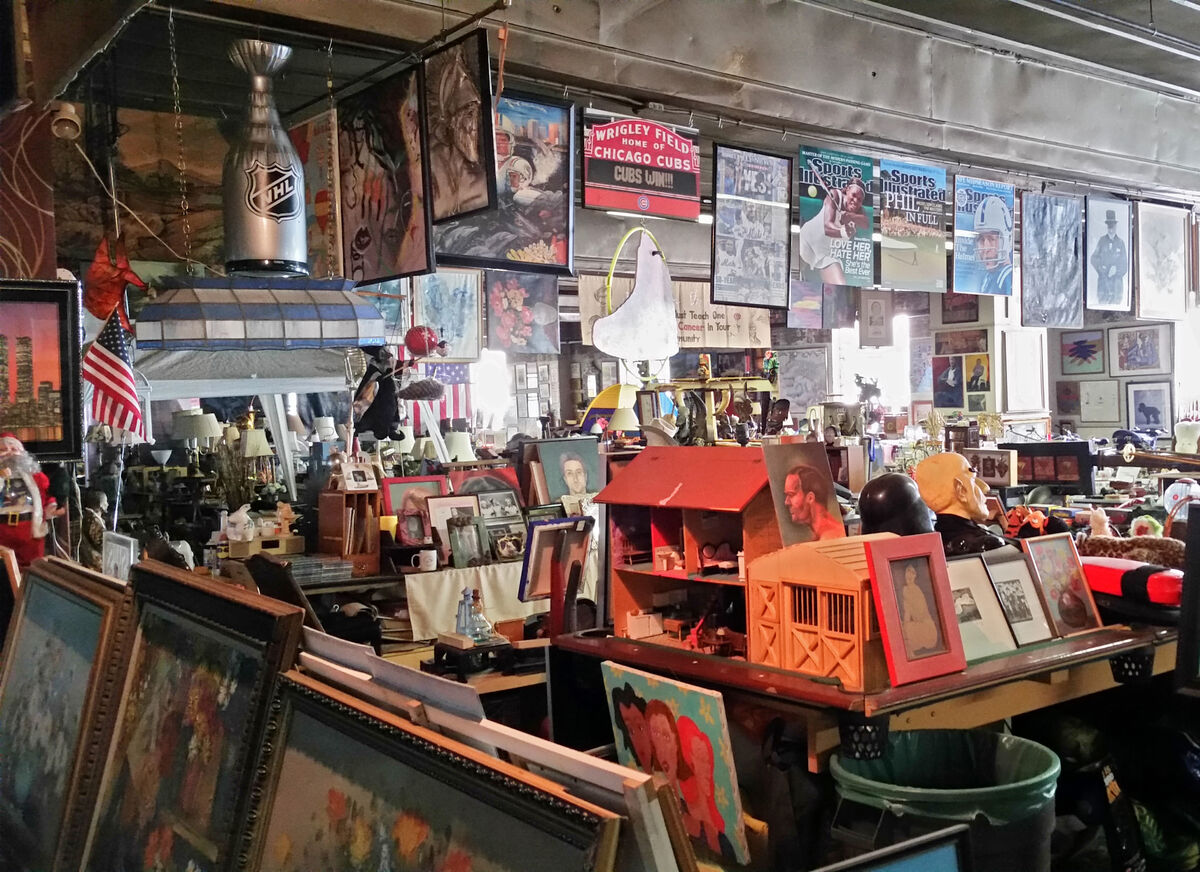 "We didn't get much for Christmas, so I was like Santa Claus," he offered, smiling. Blessed with the ability to repair what others see as broken, and guided by the principle that nothing of use should be thrown away, Molina began to collect and keep the things he discovered while on the job as a sanitation worker. He amassed a giant cache of objects and trinkets, sometimes of great sentimental or historical value, from the roughly 12,000 tons of trash that New Yorkers toss daily.
The fruits of that labor can be found (by appointment only) in a Manhattan sanitation department garage on East 99th Street, called Maneast 11.
The sprawling second floor of the space—which sits within an active hub for 60 sanitation workers and numerous garbage trucks—is filled with an ineffable array of thousands of objects, collected by Molina over roughly three decades on the job, beginning in the 1990s. The sheer quantity of objects is jaw-dropping. Molina says the collection, which he dubbed the "Treasures in the Trash Museum," now comprises somewhere in the region of 40,000 things.
[Source: Artsy]